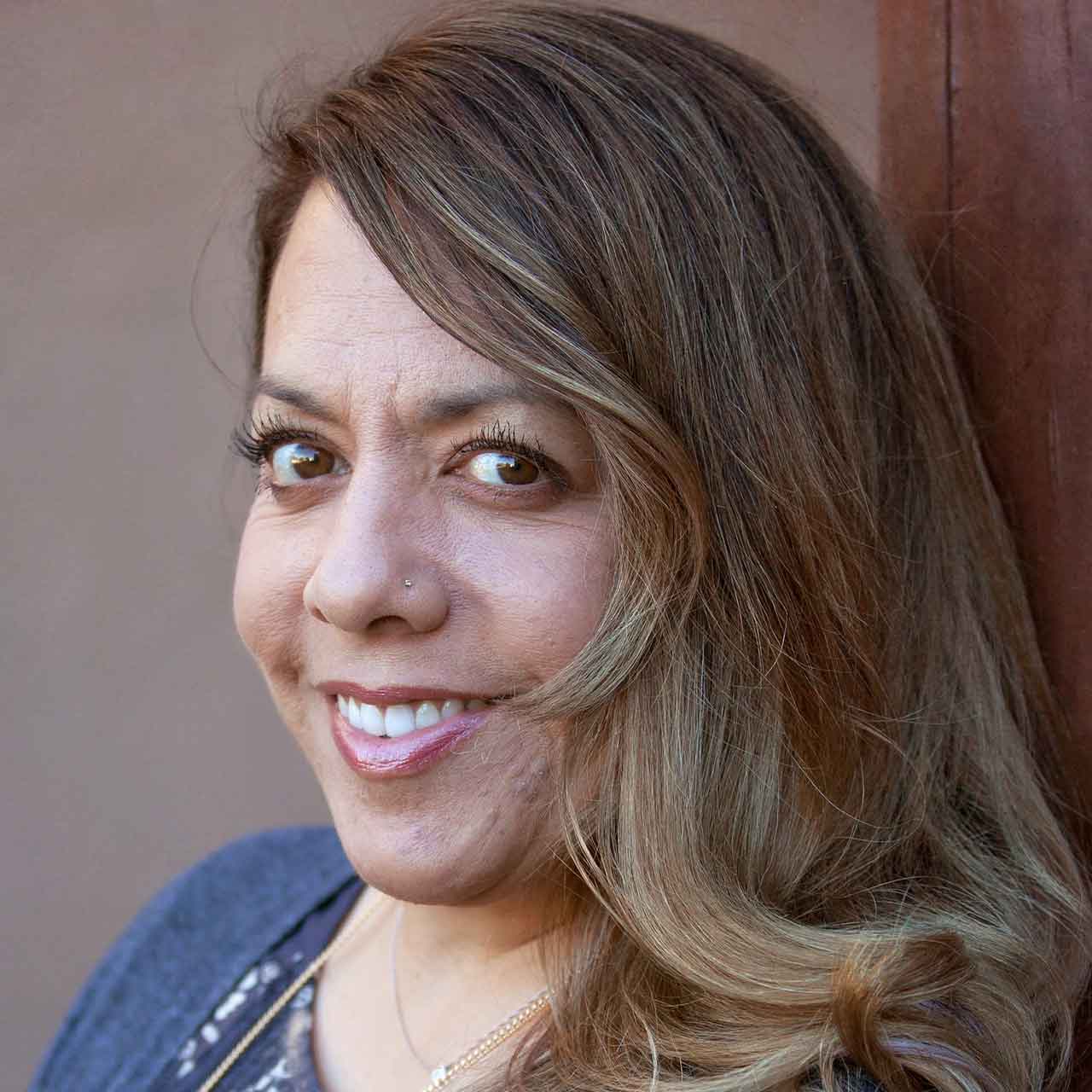 Angela Davis, CPA - Principal Accounting Manager
Angela has lived in New Mexico for 40 plus years. She loves the beautiful weather which gives her time to enjoy different parts of nature from the forest to the lake. She enjoys living in the East Mountains because of the loving community. Angela is married with three children that attend school in the east mountains and participate in activities ranging from climbing to dancing. Angela loves to travel, hike, try local craft brews, and watch her children's activities.
Angela graduated from UNM with a degree in accounting and is celebrating her 20th year in the accounting field. She has been with Kefauver CPA for over four years now and loves to develop the best support plan for each of our clients individual needs. She is an expert CPA and brings an added strength to our firm with her past experience as an auditor and as a controller for large nonprofit organizations.