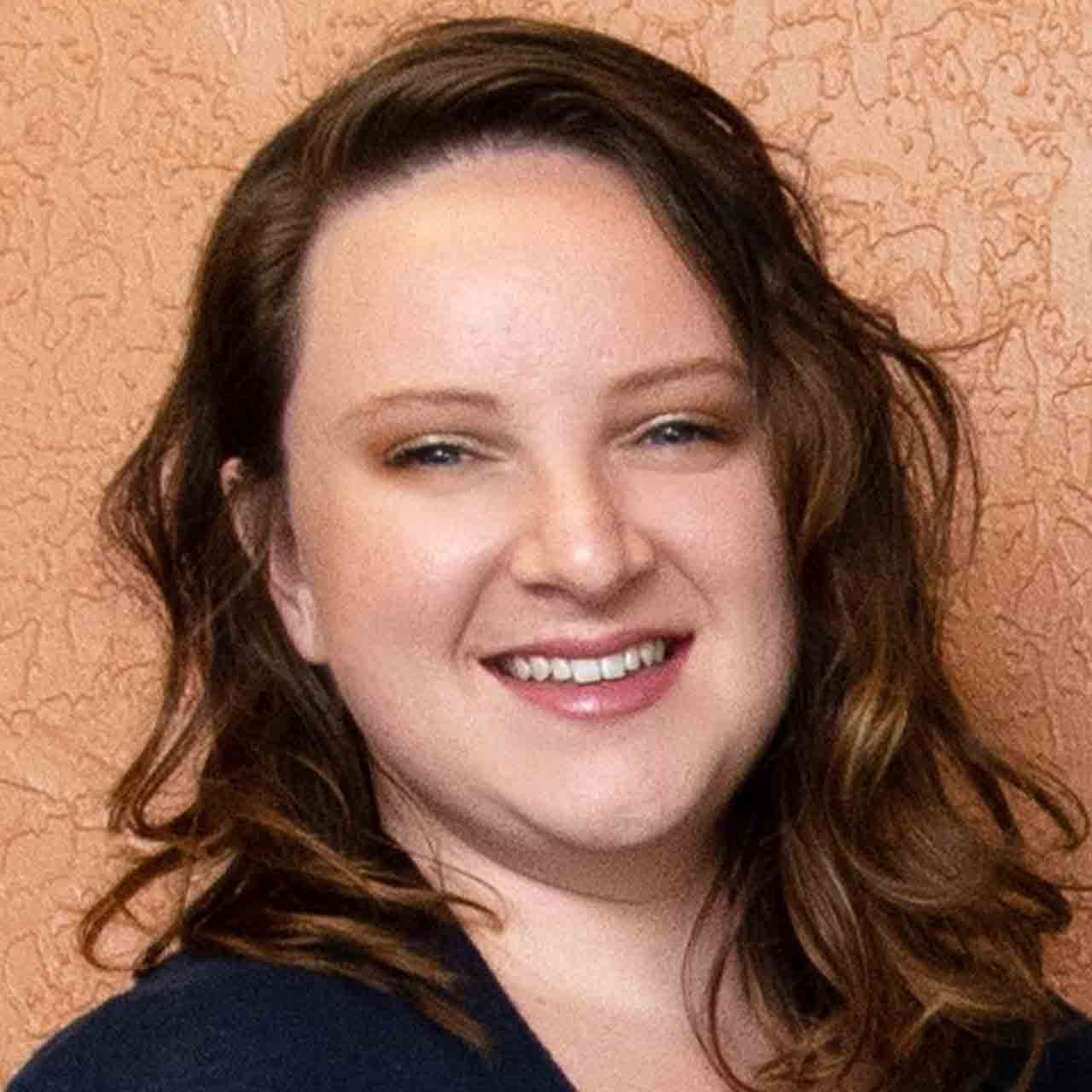 Sarah Heckendorn - Accounting Support
Sarah enjoys all the amazing landscape that her beautiful state has to offer! Sarah has lived in the East Mountains her entire life. Outdoors is her favorite place to be, especially if it is out working cattle on the family ranch.
She loves to meet new people, go on last minute adventures, and explore as much as she possibly can. Even with her love of new and exciting, she enjoys the laid-back moments as well. A nice glass of tea on the back porch with the dogs and good conversation with friends is always a highlight for her.