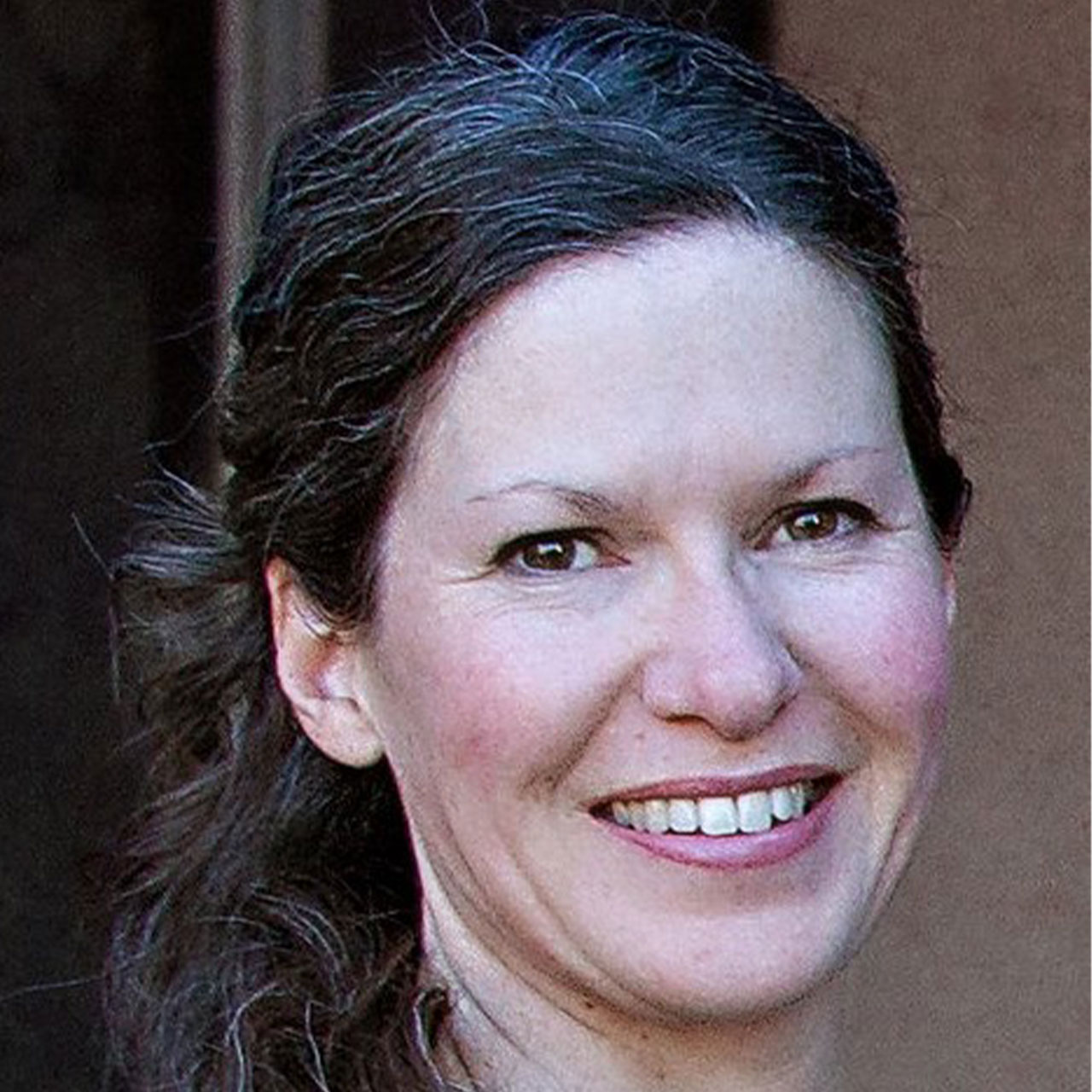 Spring Hill Edwards - Executive Assistant & Client Care Coordinator
Spring has been an East Mountain residence for almost ten years with her husband David and son Sam, as well as several years when she was growing up. She loves to be a part of this great community getting to know the local businesses and families through the school and the sports that her son plays in. Spring loves to be outside whenever possible and especially loves to hike to our local restaurants, coffee shops, and brewery. She also loves to camp and kayak with her family and is an avid cook.
Spring is excited to be with our firm and get to work so close to home. She also really loves to directly support our clients and help them feel cared for. Spring comes to us with several years of senior management and executive support experience and has a knack for organization and attention to detail. She also has over ten years of experience working with two national labs which brings a passion for privacy and data security.